A few weeks ago I hit my 200th sale in my Etsy store!
To celebrate, I am having a contest where a lucky fan will win one of my prints!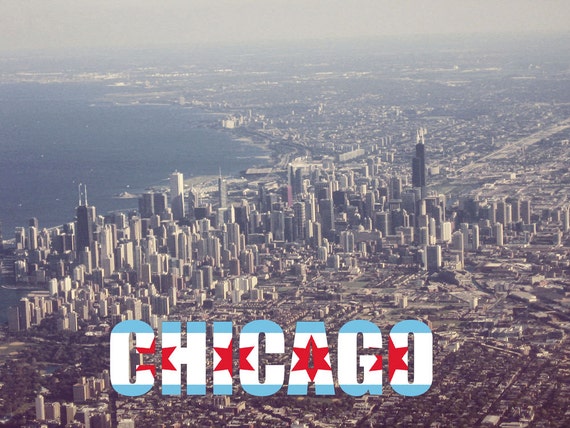 To enter in the drawing, all you have to do is leave a comment at the bottom of this post with your favorite photo from my Etsy store, which can be found here.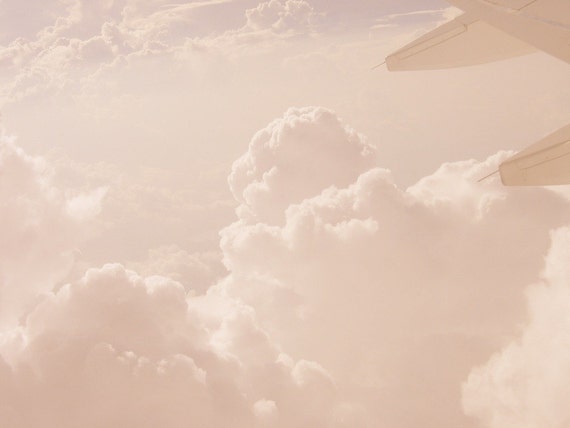 The winner will receive an 8x10 photo of their choice! Winner will be chosen randomly.
Hurry! Contest ends May 16!